The Corona jam!
The Corona jam!
Last night we were told on the news that Denmark is shutting down for two weeks. Me now being the no-job fancypants that I am, what on Earth should I do to pass the time? I am going to make a game about hoarding toilet paper and trying to avoid getting infected by corona.
This blog post is going to be documenting that process, turning a pandemic into a stupid meme about the importance of asswipes over public health and safety.
Update 1:
The basics will be this:
First-person hoarder; use a janky ragdoll arm to scrape toilet paper from the shelves and into your cart.
Avoid getting infected with (too much) corona by your fellow hoarders.
Don't get kicked out.
(Maybe try not to buy too many things you can't wipe your buttcheeks with?)
I set up some nice PS1 style shaders for the project, which I'll tweak as I go: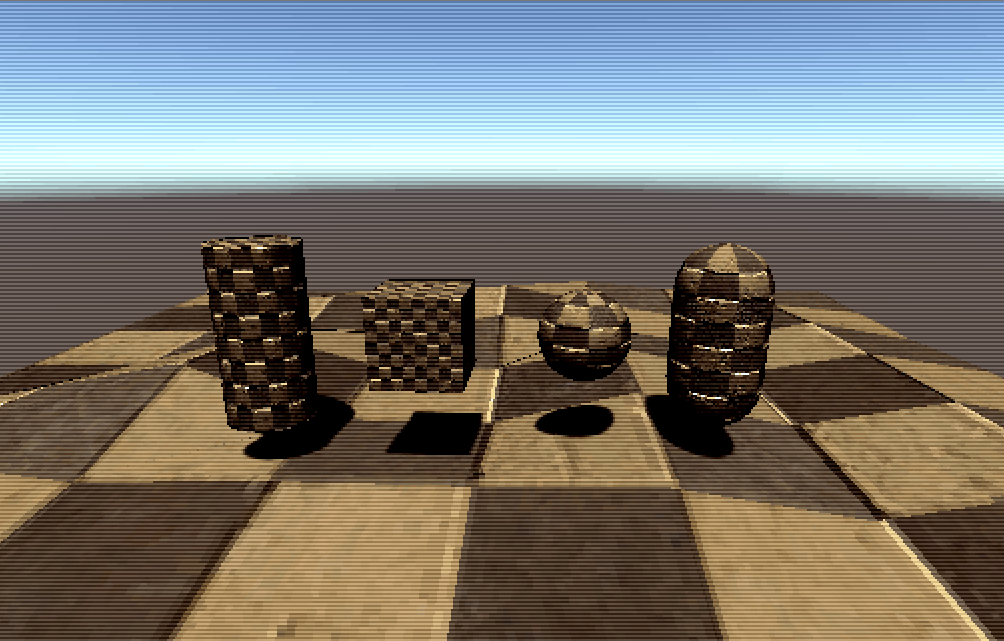 I've also recruited a friend (Emil Heering Larsen) for some 3D modelling! So far he's made shelves and toilet paper already – that gets us pretty far!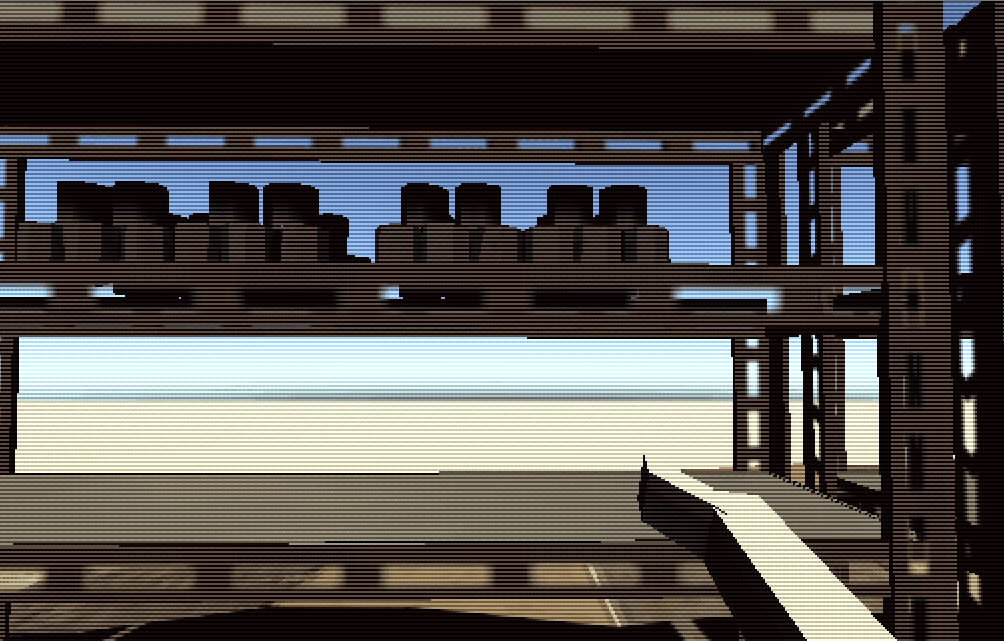 For now the to-do list looks like this:
Player controller (jump, crouch and flail your arm with the mouse)
Ragdoll arm on first-person controller – hold down click to lock cam and move the arm
AI controller for generic NPCs (walking, coughing/sneezing, tearing items down from shelves)
AI controller for shop assistant (chase player carrying too much toilet paper, kick the toilet paper out of the shopping cart)
Stay tuned for more updates!
Update 2:
Going into day 3, we've already got some lovely 3D models, textures and very basic mechanics. I tried a few versions of the grabbing mechanic, but have had to vary what happens, depending on what is being grabbed.
Toilet paper: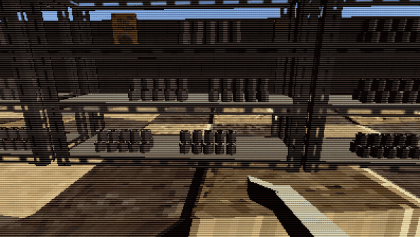 And the shopping basket: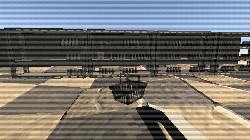 As for the models, we're brewing some delicious danish classic beers, such as the Royøl or the Carlsbæ:
We've got some posters on the way, an overhaul of the shopping basket skin and then it's on to the first bits of AI! Or maybe set up the layout for the shop, choices choices.
Update 3:
It's been a few days since the last update, so there's quite a few additions to the mix. (update in progress)